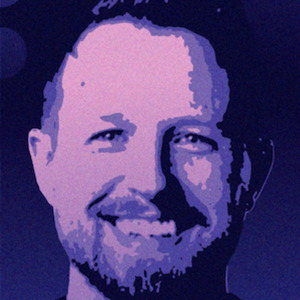 Adam Argyle
Special guest
Chrome CSS Developer Advocate at Google and co-host of the CSS podcast
Adam Argyle has been a guest on 2 episodes.
June 29th, 2022 | Season 2 | 49 mins 3 secs

browser compatibility, cascade layers, css

We welcome Adam Argyle back onto the pod as we discuss his latest talk from Google I/O 2022, "The State of CSS in 2022." We talk browser compatibility, cascade layers, color, and so much more.

December 3rd, 2021 | Season 1 | 38 mins 4 secs

css, frontend development, frontend web development, software engineering, tech, technology, web development

Adam Argyle, Chrome CSS Developer Advocate at Google and co-host of the CSS podcast, joins us to talk about CSS, design, edge case wrangling, and more.