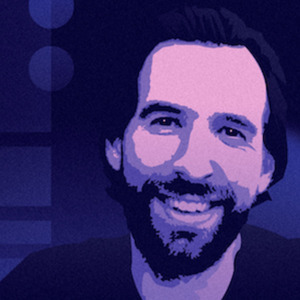 Fred Schott
Special guest
CEO of Pika, creator of Snowpack, Skypack, and Astro
Fred Schott has been a guest on 2 episodes.
June 25th, 2021 | Season 1 | 29 mins 53 secs

frontend development, open source, software engineering, tech, technology, web development

Why is it still difficult to build a website that's fast? Fred Schott returns to PodRocket to talk about Astro, a new kind of static site builder that delivers lightning-fast performance with a modern developer experience. Learn more in this episode.

November 11th, 2020 | Season 1 | 54 mins 42 secs

frontend development, frontend engineering, snowpack, software engineering, web development, webpack

In this episode, Ben interviews Fred Schott, founder of Pika and creator of Snowpack. Brian sits down with one of LogRocket's frontend engineers to discuss webpack 5.