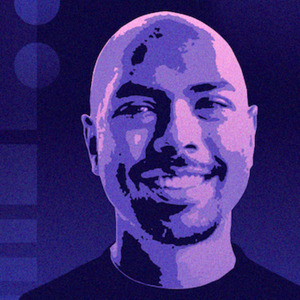 Tejas Kumar
Co-Host of PodRocket - A web development podcast from LogRocket
Tejas helps devtools companies do devrel well.
Tejas Kumar has hosted one Episode.
May 19th, 2023 | Season 3 | 39 mins 13 secs

nextjs 13.4, nextjs app router

Tim Neutkens is the Next.js lead at Vercel. Tim joins us to talk about the Next.js App Router and some other new features from the latest release.