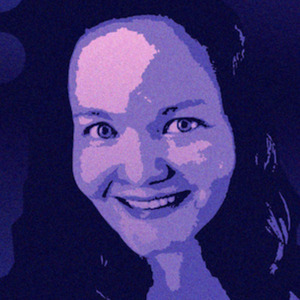 Stephanie Eckles
Special guest
Stephanie Eckles has been a guest on 3 episodes.
September 20th, 2023 | Season 3 | 32 mins 12 secs

css

CSS can be weird and tricky, but Stephanie Eckles, software engineer at Microsoft and author of Modern CSS, returns to talk about how to work with the quirky parts of CSS.

March 31st, 2023 | Season 3 | 45 mins 41 secs

ui, ux, web design

You had questions about UI and UX design, and we answered. We go through your questions with our panel of experts, Adam Argyle, Stephanie Eckles, and Stacy Kvernmo.

June 21st, 2022 | Season 2 | 36 mins 5 secs

css, design

Stephanie Eckles is the author of ModernCSS.dev, which provides modern solutions to old CSS problems as in-depth tutorials. Stephanie is an instructor, speaker, and frontend engineer as well as the creator of Style Stage, SmolCSS, and 11ty.Rocks. Stephanie joins us to talk about how to improve your CSS skills.