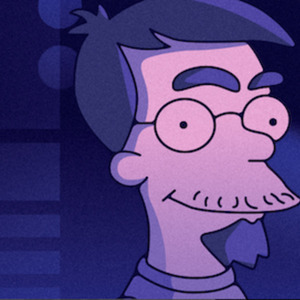 Mark Erikson
Special guest
Collector of interesting links. Answerer of questions. Writer of very long posts. Redux maintainer.
Mark Erikson has been a guest on 2 episodes.
March 30th, 2022 | Season 2 | 41 mins 54 secs

redux, replay, session replay, web development

Mark Erikson and Jason Laster join us to talk about Replay, a time travel debugger that lets you record a browser session to produce a shareable replay for collaborative debugging. We talk about sessions, Redux, and even walk through a Replay demo.

May 4th, 2021 | Season 1 | 45 mins 58 secs

frontend development, frontend web development, react, redux, software engineering, tech, technology, web development

What is modern Redux? What is it with the obsession of declaring Redux dead? In this episode, Ben and Brian interview Mark Erikson to talk about all things Redux.