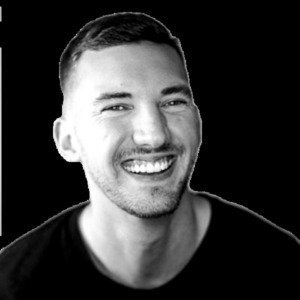 Lee Robinson
Special guest
Lee is the VP of Developer Experience at Vercel where his team helps developers build a faster web. He is a Next.js contributor and helps lead our open-source communities. Lee is passionate about frontend development and has created courses on React, Next.js, and web development, and is also an advisor and investor in early stage startups.
Lee Robinson has been a guest on 2 episodes.
May 26th, 2023 | Season 3 | 11 mins 50 secs

next.js 13.4, redux toolkit, vercel

In this week's roundup, hear snippets of our discussions with Lee Robinson about Vercel, Tim Neutkens about Next.js 13.4, and Mark Erikson about Redux Toolkit.

May 17th, 2023 | Season 3 | 39 mins 32 secs

vercel, vercel secure compute, vercel spaces, vercel storage

Lee Robinson, VP of Developer Relations at Vercel, joins us to talk about the suite of products launched earlier this month. We cover Vercel Storage, Vercel Secure Compute, Vercel Spaces, and more.