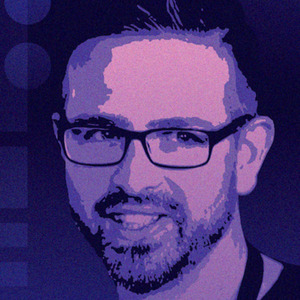 Juri Strumpflohner
Special guest
Director of Dev Experience (global) & Director of Engineering (EU) at nrwl/io. Google Dev Expert. Egghead.io instructor.
Juri Strumpflohner has been a guest on 3 episodes.
May 12th, 2023 | Season 3 | 29 mins 40 secs

nodejs

We talk about modern Node.js architecture and how developers can better maintain it with Juri Strumpflohner, Senior Director of Developer Experience at Nx.

November 8th, 2022 | Season 2 | 38 mins

ci, monorepos, nrwl

We welcome back Juri Strumplohner, Director of Dev Experience and Director of Engineering at Nrwl, to talk about how to not only speed up your CIs with monorepos, but also how it can help the environment.

July 12th, 2022 | Season 2 | 40 mins

build system, database, monorepo

We talk to Juri Strumpflohner, Director of Engineering and Dev Experience at Nrwl, about Nx, the future of Nx in 2022, and the importance of monorepos.