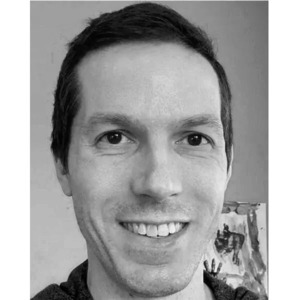 Joe Savona
Special guest
Joe was planning to major in math and philosophy but got into computer science after writing physics simulations in Matlab. Prior to React, he worked on Relay, RSocket.js, and the Skip programming language. While he's not building some sort of reactive system he enjoys running, studying Japanese, and spending time with his family.
Joe Savona has been a guest on 2 episodes.
May 5th, 2023 | Season 3 | 13 mins 13 secs

partykit, react, react forget

Want to listen to the best episodes of the past two weeks? In this roundup, we hear snippets from recent episodes with the React Core Team, Sunil Pai, and Josh Comeau. You can listen to the full episodes in the links below.

May 2nd, 2023 | Season 3 | 40 mins 47 secs

react, react compiler, react forget

Joe Savona and Sathya Gunasekaran join us to talk about the React Optimizing Compiler. We talk about design decisions and the approach to building it. We also cover what the React team has been working on including React Server Components, Offscreen Rendering, and more!