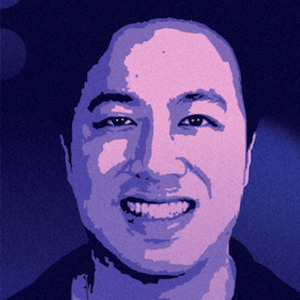 Ben Hong
Special guest
Vue.js core team member, Senior DX Engineer at Netlify, and Vue Mastery instructor
Ben Hong has been a guest on 1 episode.
June 30th, 2021 | Season 1 | 32 mins 21 secs

frontend development, frontend web development, software engineering, tech, technology, web development

Ben Hong shares how he got involved with Vue starting back in 2017(when everyone was talking about React).

Learn about Ben Hong's experience with Vue, his thoughts on the framework wars, and more about Vue 3.