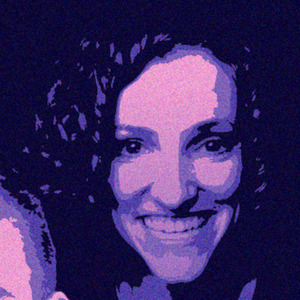 Amy Dutton
Special guest
Amy is Director of Design at Codingzeal. She loves teaching designers how to code and developers how to design.
Amy Dutton has been a guest on 3 episodes.
November 17th, 2023 | Season 3 | 12 mins 6 secs

react, reason, remix, svelte

In this week's roundup episode, learn why Chance Strickland still chooses to use React, why Amy Dutton uses Storybook for design-driven development, and how to use Reason and OCaml to natively render React apps.

November 7th, 2023 | Season 3 | 26 mins 33 secs

storybook

Amy Dutton, lead maintainer at Redwood.js and web development educator, returns to talk about the oncept of design-driven development, what it looks like in practice, how it benefits companies at large, and how developers can use Storybook to accomplish it.

February 10th, 2023 | Season 3 | 34 mins 24 secs

remix, svelte, web development

James Quick is a developer, speaker, and teacher. Amy Dutton is the Director of Design at Zeal, together they host the Compressed.fm podcast, a weekly podcast about web design and development. Today they join us to talk about what they are excited about in development in 2023.