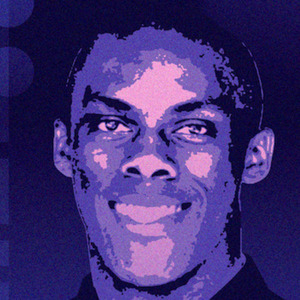 Nnamdi Iregbulem
Special guest
Nnamdi's mission is to increase total software output by supporting entrepreneurs building technical tools for technical people. He is a Partner at Lightspeed Venture Partners, where he works with companies like Redpanda, Materialize, and others.
Nnamdi Iregbulem has been a guest on 1 episode.
October 7th, 2022 | Season 2 | 40 mins

developer productivity, frontend development

We welcome Nnamdi Iregbulem, Partner at Lightspeed, self-taught programmer, investor, and more, to talk about his latest conference talk, "The Developer Productivity Manifesto," in his venture to help developers understand both the technical and economic impact of their own productivity.