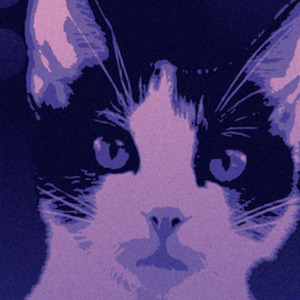 Matias Capeletto
Special guest
Vite core team member, Vue team member, and collaborater in Vue ecosystem projects like VueUse, Vitepress and others.
Matias Capeletto has been a guest on 2 episodes.
July 27th, 2022 | Season 2 | 53 mins

frontend, open source, vite

With the recent release of Vite 3, we talk to Matias Capeletto, Vite core team memeber, about what's new in Vite.

April 29th, 2022 | Season 2 | 56 mins 9 secs

vite, vue

Vite core team member and Vue team member, Matias Capeletto (or Patak, as many know him), joins us on this episode of PodRocket. We cover the process of handling issues in GitHub, what is motivating developers to switch to Vite, how Vite grew so quickly, the Vue ecosystem, and more.