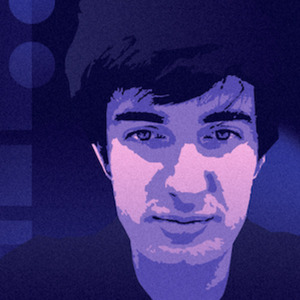 Feross Aboukhadijeh
Special guest
Entrepreneur, programmer, open source author, and mad scientist.
Feross Aboukhadijeh has been a guest on 2 episodes.
March 22nd, 2022 | Season 2 | 44 mins 8 secs

open source, security, web development

Feross Aboukhadijeh is the creator of WebTorrent, StandardJS, and Wormhole. We talked to Feross about Wormhole back in June and he joins us now to talk about Socket.dev, a new security company that can protect your most critical apps from supply chain attacks.

June 15th, 2021 | Season 1 | 29 mins

encryption, software engineering, tech, technology, web development

In this episode, Ben interviews Feross Aboukhadijeh about Wormhole. Wormhole is a file sending tool that lets you quickly share files with end-to-end encryption and a link that automatically expires. So you can keep what you share private and make sure your stuff doesn't stay online forever.